By Madison Perrotti '23
Peter Caruso '90 has been a financial advisor since 1992. He has had the opportunity to work with both men and women throughout his career within this competitive field. Reflecting upon these relationships, he notes that there is not enough female representation, and in fact, the Bureau of Labor Statistics reports that women represent just 31% of U.S. financial advisors.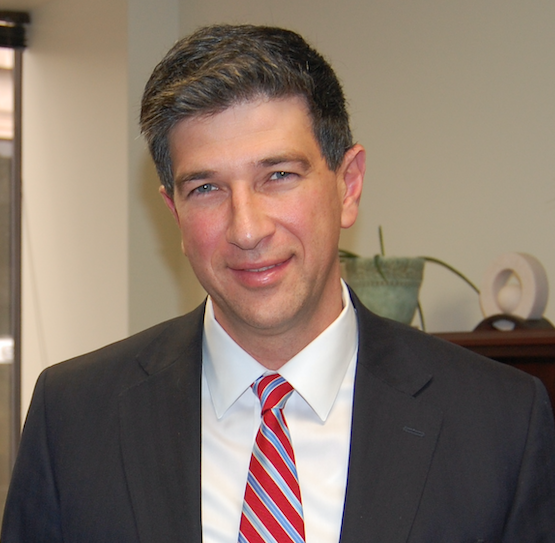 Early in his career, he notes, "I worked with one female advisor; she was a multimillion-dollar producer and did it all through hard work and just made it happen." Peter remarks on her hard work, stating, "I really respected her and enjoyed the time spent working together on mutual clients." At the time though, "she was a minority in the office," now however, "in my region there are several very high-producing female advisors, which is significant progress."
Peter believes that "women give different perspectives on situations." In his office today, he works with a female manager who, he says, has no problem speaking up. "I have found her to be very effective. She is dedicated to managing our environment, and I have really enjoyed working with her."
Turning to Nichols, Peter acknowledges the progress of the last few years at the College, saying, "I think what Nichols is doing with the Institute for Women's Leadership is really important. Leadership encompasses so many things — building your confidence, building experiences with people in industry, and bringing people in and learning about experiences that cannot be taught in a classroom."
As an experienced alumnus and member of the Board of Advisors, Peter encourages young female leaders to get involved while at Nichols. "Those connections can lead you down a path that may not have been available to you otherwise." He recognizes that, "It is hard work because it may be time away from hanging with friends and might involve weekends. But, it is all about being seen and making connections."
This interview is part of a series focused on women's leadership, conducted by Research Associate Interns Victoria Palkon '24 and Madison Perrotti '23. As part of their Spring 2021 internship, the students assisted Prof. Jean Beaupre research and develop the 2021 Massachusetts Women's Leadership Index.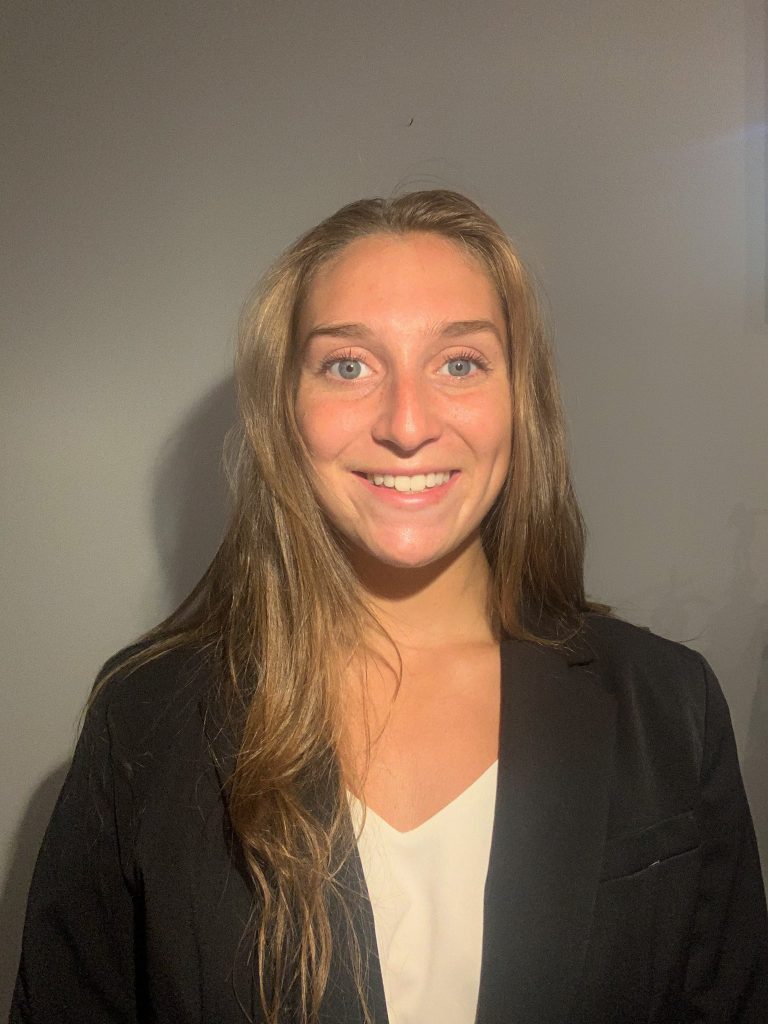 Madison is a rising junior concentrating in International Business. In addition to being a panelist for the Institute for Women's Leadership, she also serves on SGA (Student Government Association), is co-founder and President of the It's On Us chapter, plays on the varsity volleyball team, and is an Admissions Ambassador at Nichols College.