WOMEN'S LEADERSHIP INDEX
The Institute for Women's Leadership produces the Massachusetts Women's Leadership Index (MWLI), a biennial report that assesses and monitors the status of women in power.
Recent Highlights
Findings from the most recent MWLI show that women comprise 51.5 percent of the Massachusetts population, yet:
31 percent serve in the state legislature;

8 percent are corporate CEOs, and 24 percent hold board seats;

26 percent are nonprofit CEOs (including education)
In addition, the gender wage gap in Massachusetts is 81 percent.
Stay Informed
Access the current report and view previous research via the links below:
2023 – scheduled for March 2023 publication. Click here to join our mailing list.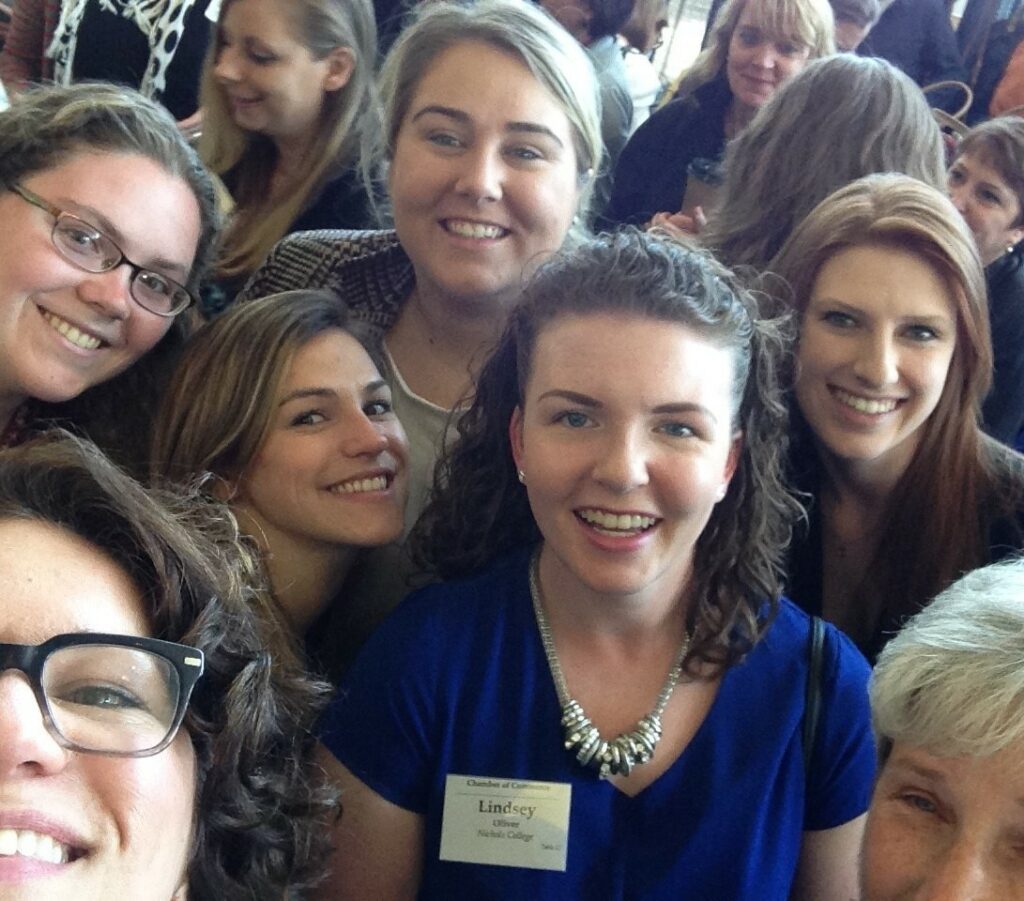 Learn about why Nichols is the Business College For Women.