Earlier this month, a small group of Nichols students and faculty attended the Massachusetts Conference for Women in Boston, the largest conference of its kind in the country. Along with 10,000 other women, we had the opportunity to hear from inspiring experts from multiple industries, including keynote speaker Shonda Rhimes, style guru Tim Gunn, and artist Candy Chang. Here is a sampling of the sessions offered:
Debugging the Gender Gap: Disrupting Workplaces to Work for Women
The Courage to Innovate: Unlocking the Skills to Challenge Convention
Burnout: How to Set Boundaries and Frame a Priorities-Based Conversation
Motivating and Influencing Others to Impact Social Good
A Conversation with Sophia Amoruso: Tips on How to Become Your Own #Girlboss
I asked our students and faculty for words that describe their experiences at the conference, and here is what they shared: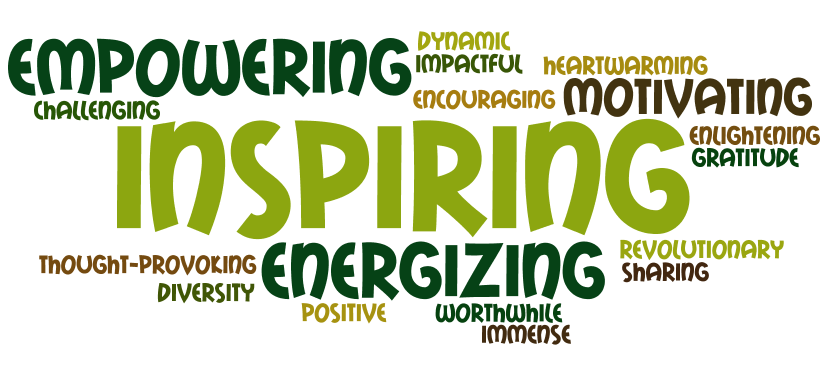 I'd personally add privilege to this list, as that is what I'd call the opportunity to experience this conference with our students. All of us came away learning something, and energized about the year ahead.