Written by Megan Nathanson '20
One of the most exciting events for IWL members is the Women's Conference, which takes place in Boston every December. This year, we were fortunate enough to hear from Brené Brown, Danielle Weisberg, Carly Zakin and Angie Thomas. All four women had very different speeches, styles, expressions and careers, and yet themes of confidence and empathy resonated throughout each of them.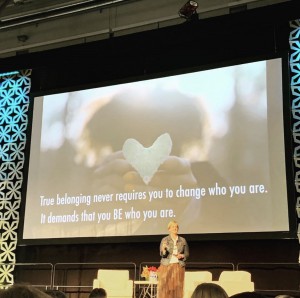 Brown explained that people are hard to hate close up. She emphasized that true connection comes from taking the time to really get to know someone. Weisberg and Zakin, co-founders of TheSkimm, stated that in order to succeed, women need to be willing to take risks. Finally, author Angie Thomas encouraged the audience to not only have empathy, but to also do something constructive with that empathy.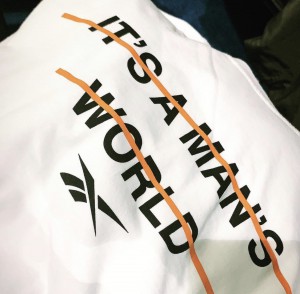 Of course, the brief summary above does not do justice the emotion behind these speeches and the weight the women's words carry. Ultimately, these four women are examples of strength and resilience and encourage people to be their authentic selves. Thomas ended her speech by saying, "every woman who has changed this world did so by pissing people off. So piss them off." This is a strong message for everyone: be confident in your decisions and ideas, and don't hold back.