The Institute for Women's Leadership is excited to welcome four senior interns this semester: Shannon Heafey, Jackie Khillah, Katie Larrabee, and Katie Malloy.  These women are excited to work hands on with IWL for the Spring 2015 Semester!
Meet Shannon Heafey!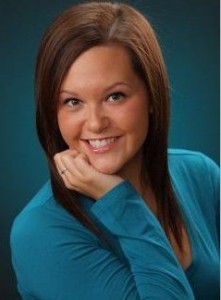 "My name is Shannon Heafey, and I am a senior graduating in May of 2015 with a BSBA in Hospitality Management. Throughout my time at Nichols, I have been involved in cheerleading, supervising at the campus Admissions Call Center, serving as a panel member of the EWIB & IWL Student Advisory Panel, and finishing my last semester with an EWIB Events Internship. I chose this internship because I have a passion for planning events. I had several offers I could have taken within the Boston and Worcester area, but the Empowering Women in Business Conference caught my eye from day one. I am honored to be a part of the strategic planning for such an amazing event. After graduating, I hope to pursue my career in the event planning industry, starting on the corporate side, and working my way to owning my own business."
Meet Jackie Khillah!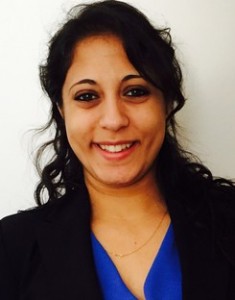 "I'm Jackie Khillah, and I will be graduating in May 2015 with a major in International Business and a minor in Business Communication. On campus, I am a Teaching Assistant, a tutor, a member of the honors program, the Women's Cross Country captain, the Women's Track & Field captain, the treasurer of the class of 2015, and a research intern for the Institute for Women's Leadership.  I intend to work in marketing and management in the future and eventually own my own business.  I chose to do an internship with IWL because I truly believe in everything they stand for. I believe in empowering women and in order to do so, women must be aware of the challenges they will face in the future and know how to overcome them. The IWL does an excellent job of providing resources to young female leaders, and I want to be a part of this Institute."
Meet Katie Larrabee!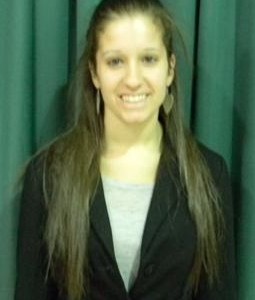 "Hi, I'm Katie Larrabee, Nichols College Class of 2015. I am a double major in Marketing and Business Management. I've been very involved on campus, including positions as a: Tutor, Teaching Assistant for First Year PDS, President/Founder of the Management Club, and Vice President of Marketing and Communications for SGA (Student Government Association).
After going on Road to Success and seeing a special events internship for the Institute for Women's Leadership, I knew I needed to apply. Women's leadership is such an interesting topic and something that I have always liked learning about. As an intern, I am helping to plan our March Forward event which celebrates the last 40 years of female alumni. This internship has been a great experience so far and has made me realize that I could envision myself pursuing a career in the event management industry."
Meet Katie Malloy!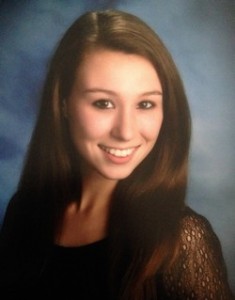 "Hi, I'm Katie Malloy, and I will be graduating May 2015 with a Bachelor's of Science in Business Administration with a concentration in Business Communications and Marketing. I have been a part of the Nichols College Women's Tennis team for four years. On campus, I am a Student Ambassador and tour guide, and work as a Marketing Associate in the Marketing Department. After graduation, I will be continuing my education at Nichols and completing my MBA in Business Administration.  IWL sparked my interest during my junior year after I attended a few of the events. I had never fully realized what I would be dealing with in the working world, and all the obstacles that were to come. I chose to do this internship to further my knowledge and understanding of women's issues. I look forward to being a part of this great team in the months to come."